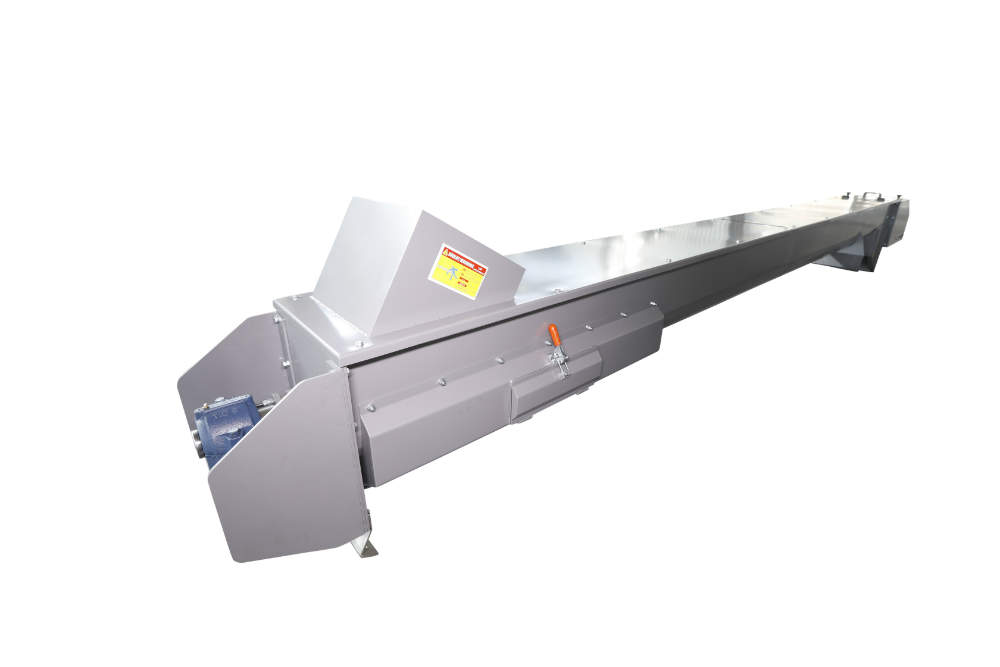 Screw Conveyors
U-Through Screw Conveyor
U- Type Screw Conveyor
"U" trough screw conveyors commonly used for industrial process. They are supplied in standard size Q100 to Q500 mm, with direct drive unit and powder proof cover.
Inlet and Outlet
Conical, square, rectangular as per customer demand.
Motor
Variable motor option
Reducer: many drive option
As per customer request pulley drive or chain drive
Intermediate Bearing
Specially designed INOTEK hanger bearing for long life.
U Type conveyor is specially designed to present easy maintenance.
There are many inlet and outlet option. Thanks to its stainless steel option, can be used for food industry.
Casting hanger Bearing of U shaped Conveyor for light- duty applications
Stainless Steel hanger bearing with yellow bushing for heavy duty application
Speciall designed shaft.
More
You might be interested