FROM TURKEY TO REST OF THE WORLD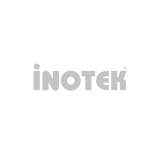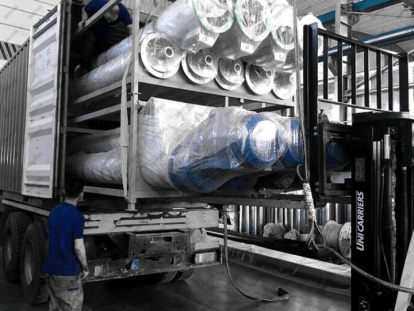 İNOTEK
About Us
From Turkey to rest of the world
İNOTEK Ltd has over 10 years experience in design and production of screw conveyor and batching plant accessories. It produces conveyor for so many industries like cement, agricultural,plastic, chemical, biomass applications and tops exports with 80 % of production worldwide.
Our firm adopted the principle of working as a solution partner for customer. The customer satisfaction and customer oriented projects are our priorities. By the help of continuous research and development activities we can provide all needed solutions for our customer. All equipment used has been checked and tested in each phase of manufacturing process.
Our success is based on totally customer demand and satisfaction.
Our team comprises highly qualified and experienced staff, each offering a welth of knowledge and expertise in their specialised are.
The aim of our well-educated and experienced staff is to present high quality.
Explore
Videos
GREASING OF HANGER BEARING FOR CEMENT SCREW CONVEYOR
SCC TYPE CEMENT SCREW CONVEYOR
SCC TYPE CEMENT SCREW CONVEYOR REDUCER REPLACEMENT
CEMENT FEEDER WELDING PROCESS