Blog
Cement Screw Conveyor
Our SCC Type screw conveyors are designed for conveying material from silos in cement batching plant. They are supplied in standard sizes from Q114 to Q323 with direct drive unit standard reducer ratio available 140,200,240 rpm.
They are made up from a tubular trough equipped with at least one inlet and outlet spout, a welded flange on each side, helicoid cold rolled screw flight which is welded on a pipe, hanger bearing assemblies with yellow bushing.Comman diameters are 114,168,219,273,323. Cement Screw Conveyors is one of the cost effective mechnaical system for bulk solid handling system.


Features Of Cement Screw Conveyor:
High quality steel pipe with overall rigidity;
Narrow pitch to reduce blockage
Adjustable Universal Joint
Steel casting hanger bearing

The high quality seamless tube enables body stiffness. Enhance installation flexibility. Minimize leakage.
Reducer which reduce the motor speed, increase the torque and drives the driving force to the spiral inner tube.

End bearing , installed at the tail of screw conveyor which supports the end of inner tubes.

Hanger bearing , are used to support and connect inner tubes.

Installation flexibility enhanced with optional universal joint at inlet and outlet.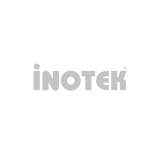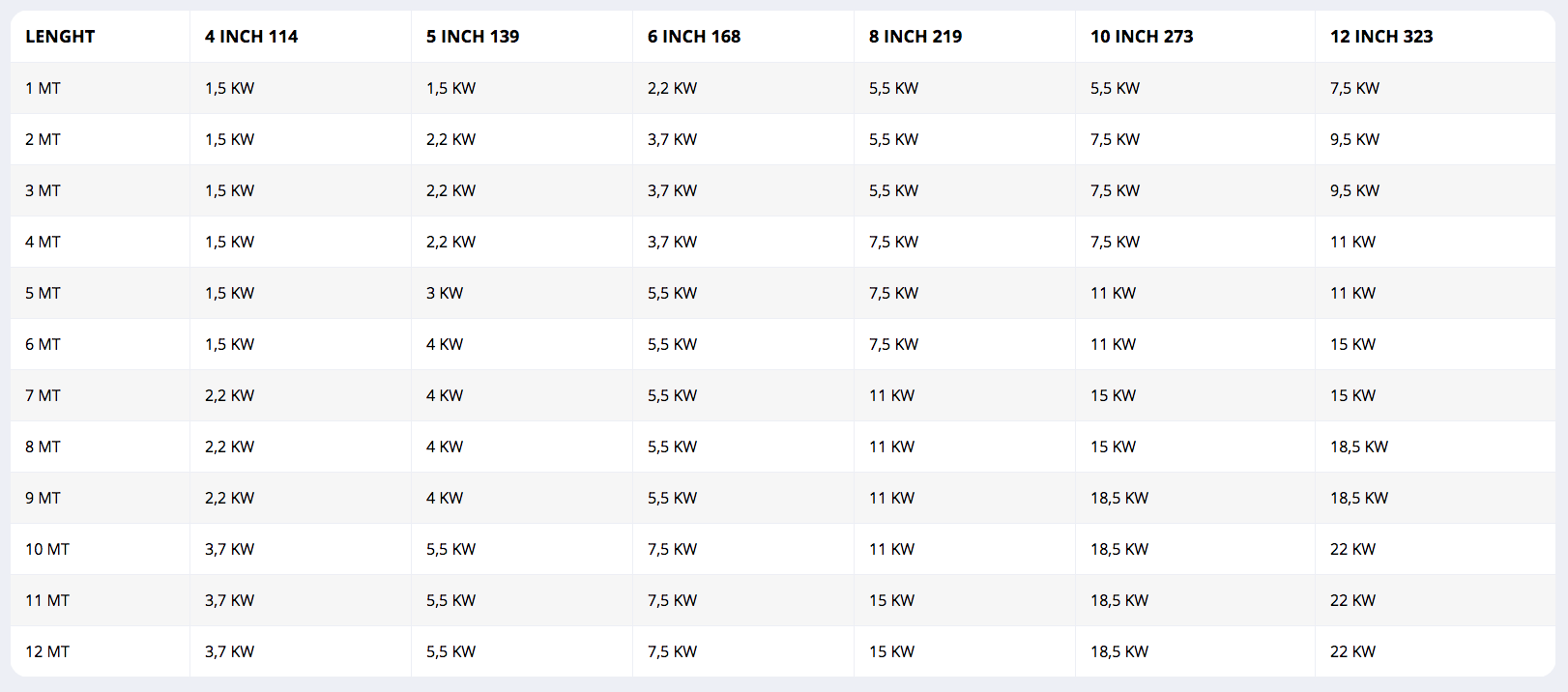 Cement Screw Conveyor can be used in many position as horizontal, inclined or vertical. Thanks to extension part, ıt can be extended as per customer request. Cement screw conveyors seamless steel conveyor tube enables stiffnes. Cement Conveyors dont only transport cement also fly ash to weighing hopper.
CEMENT CONVEYOR COMPONENTS

1-CEMENT SCREW CONVEYOR REDUCER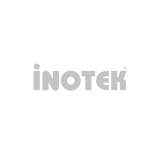 Rated Power: 5,5 kw- 18,5 kw
219: 284 RPM
273: 212 RPM
323: 150 RM
Material: Cast Iron
2- SCREW CONVEYOR END BEARING /SCERW CONVEYOR SHAFT BEARING
Material: Aliminium
Diameter: 168,219,273,323 mm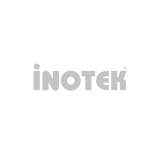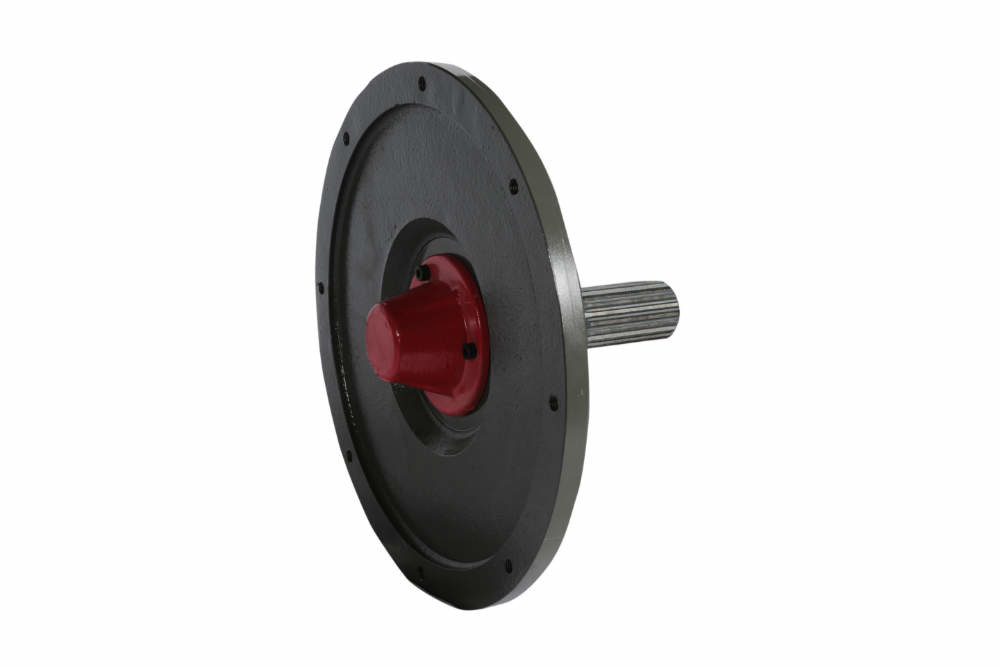 3- UNIVERSAL INLET FOR CEMENT SCREW CONVEYOR /BALL HEAD INLET
Structure: Single
Material: Carbon Steel
Applicaiton: powder, chemicals, cement, building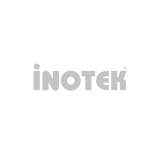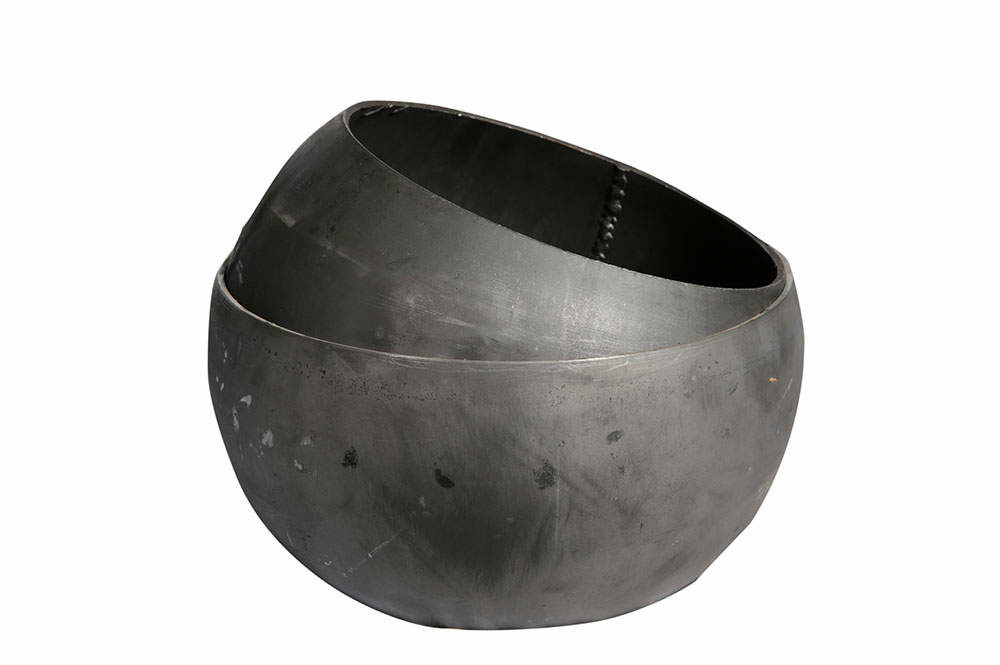 4- HANGER BEARING
Material: Aliminium
Diameter: 168,219,273,323 mm
Weight: depends on size, approx 4,5 kg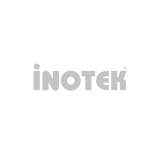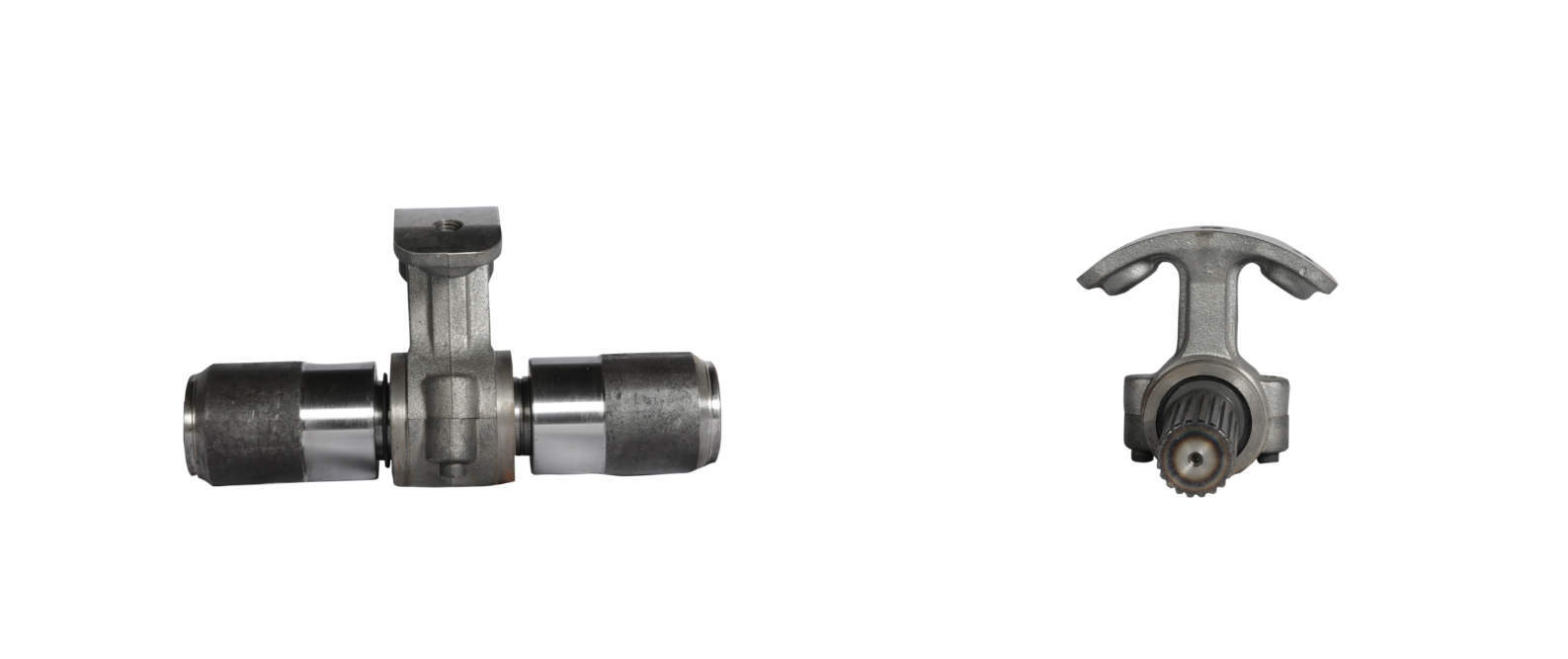 5- COLD ROLLED SCREW FLIGHT
168: 148X148X60
219: 195X195X60
273: 250X250X60
323: 300X300X89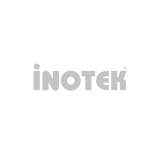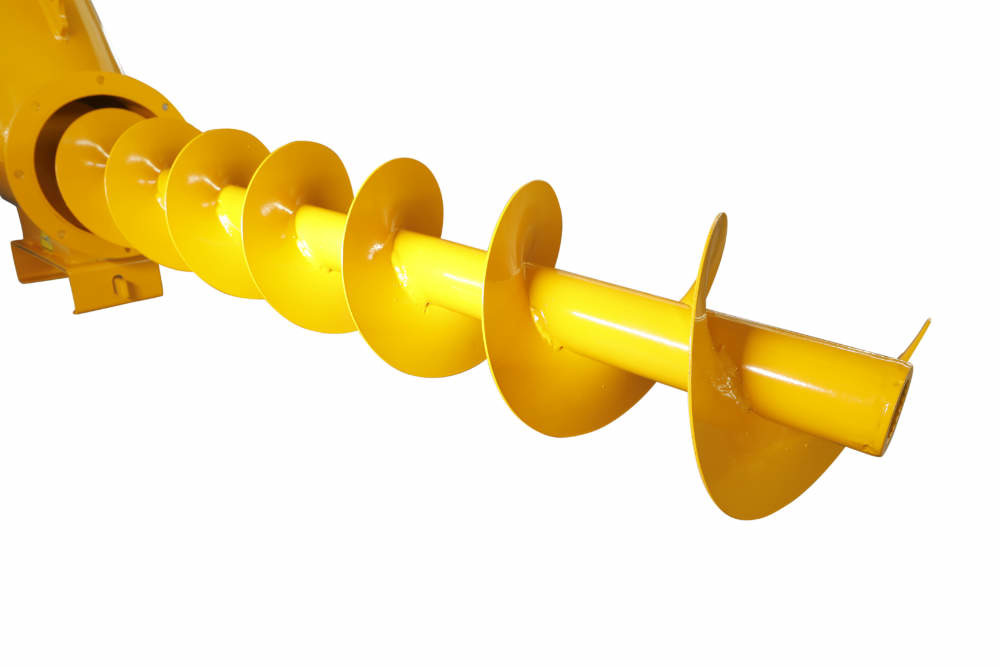 GUIDE OF INOTEK CEMENT SCREW CONVEYOR
1- Whats thcikness of flight used for conveyor screw blade?
We prefer using minimum 4 mm thickness.
2-Which painting method is used?
High qaulity Electrostatic painting.
3-which motor brand we use?
İt depends on customer request, we generally uselocal brand like Volt, Omega and international brand like Siemens as per request.
4-Whats reducer brand we use?
We are capable of producing our own reducer.
5- How you dispatch the cement feeder?
It depends on whetehr it partial or full container.